Turning and Milling-Turret-Type Super Multitasking Machine
Turning and Milling-Turret-Type Super Multitasking Machine
Machine features: Japanese High-Speed / compact multitasking machine, Sharp-Eyed acquired in 2017 is equipped with double spindles/duo powered turrets. Incorporates 7.1/2.2kw Driven-tool motor of max 16N-m, and 6,000 rpm driven-tool. Incorporates 12-angle tool stations for 48(24+24) lathe tools or 24(12+12) milling tools.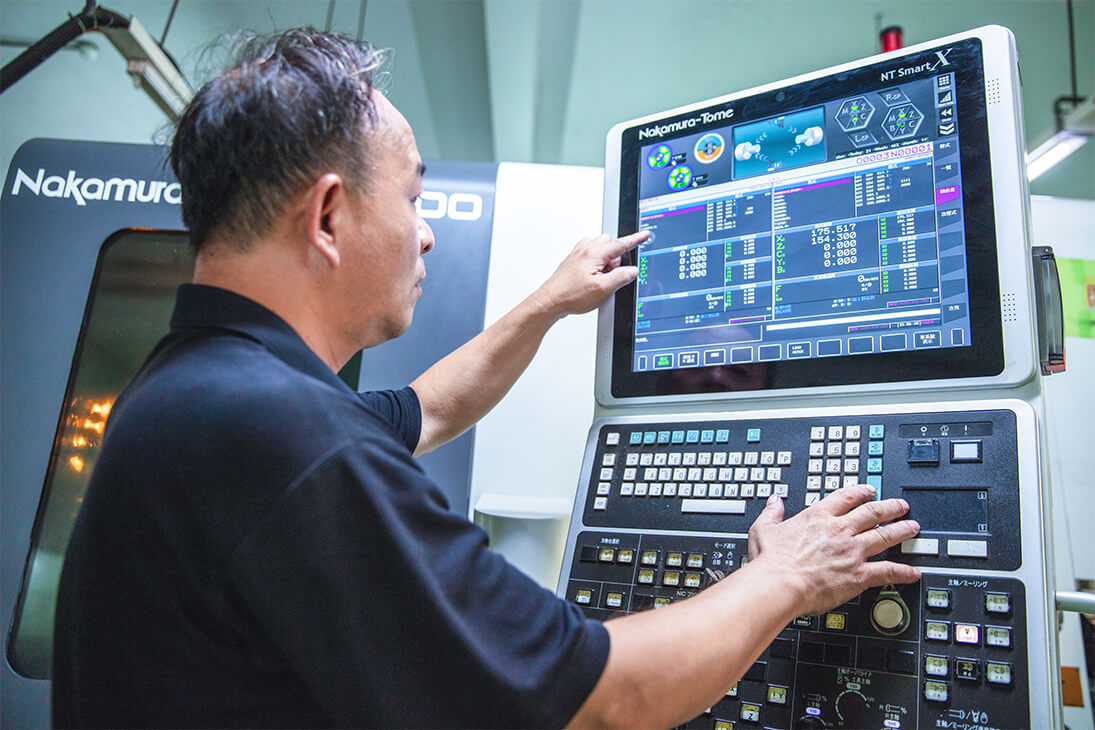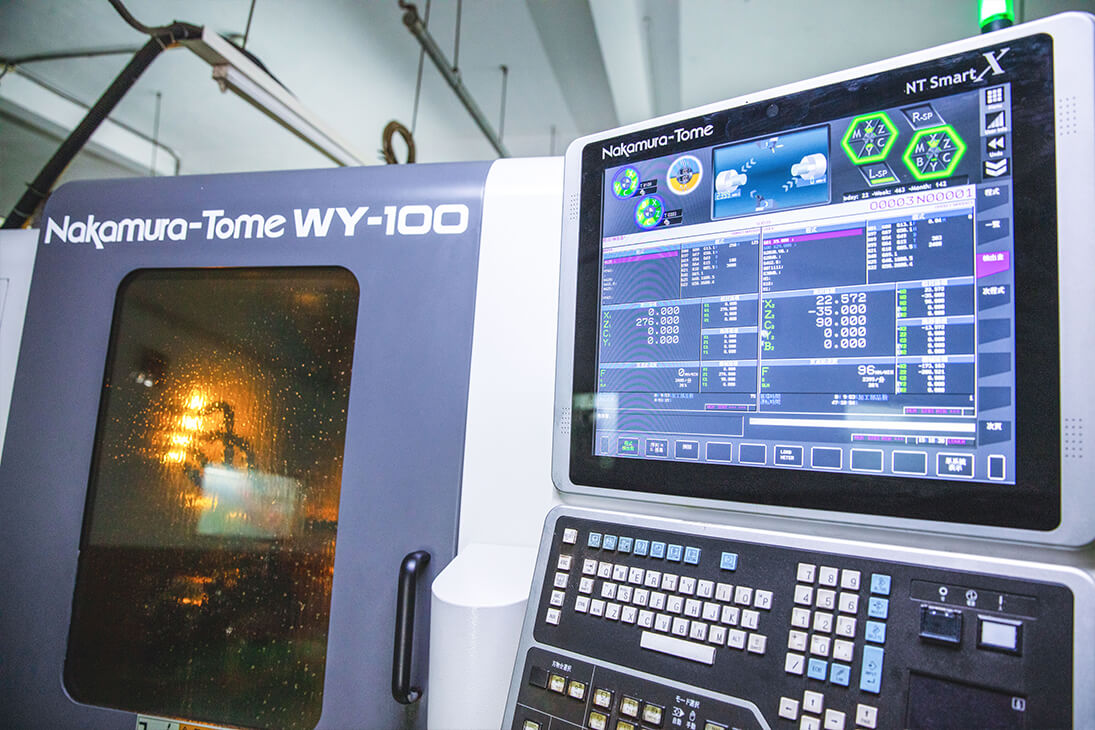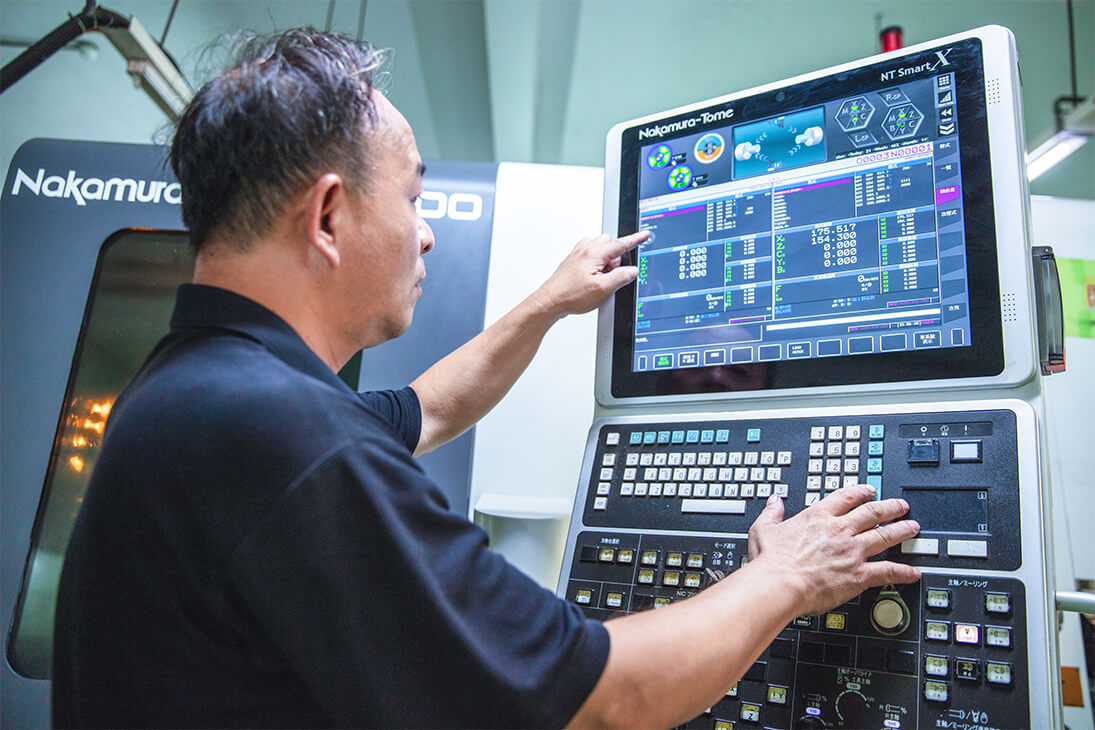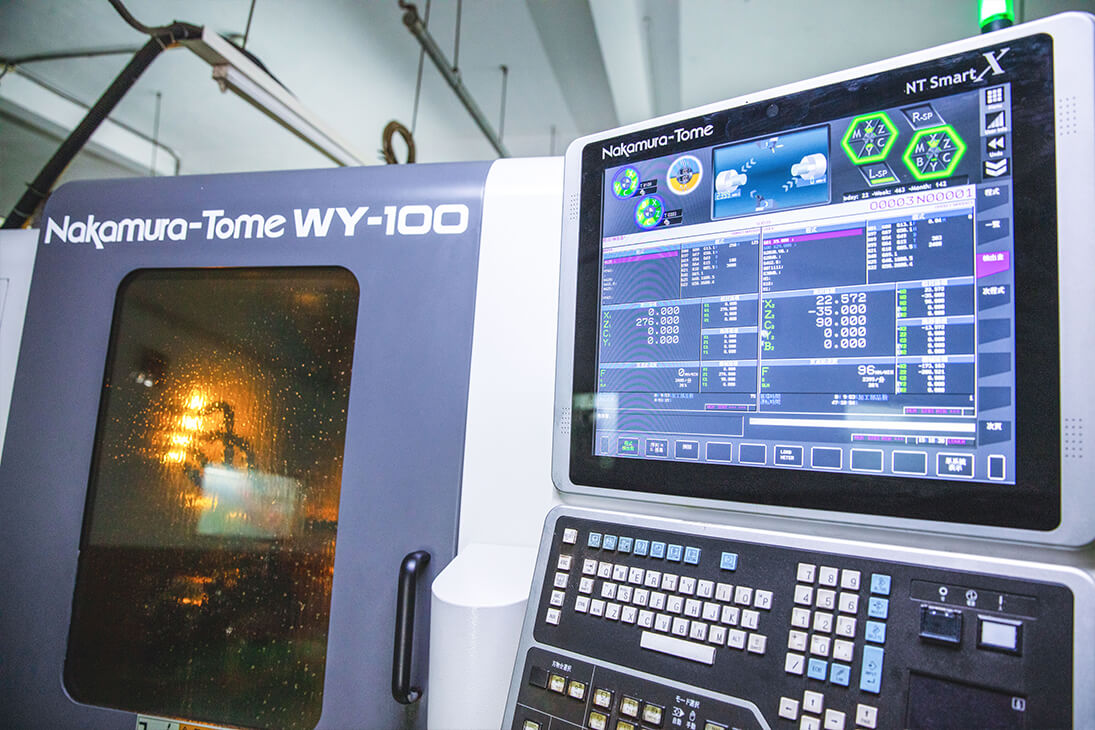 Name:
Turning and milling compound-turret type compound processing machine
Features:
A compact high-end turning and milling machine with multiple functions in a compact body.
L&R facing double spindles, the left and right sides are processed simultaneously, which can shorten the processing time.
Standard
The upper and lower turrets are equipped with Y-axis function, and the movable stroke of Y-axis is 62mm (±32mm)
Equipped with a 12-corner 24-tool seat turret, turning tools can be assembled with 48 tools (24+24), and milling tools can be equipped with 24 tools (12+12)
Specification
2,780mm(L)x2,070mm(W)x2,060mm(H)
Maximum machining diameter/length
200mm/570mm
Bar processing capacity (round)
51mm
Clip size
L,R:162mm(6")
Spindle speed
5,000min-1
Spindle motor power
11/7.5 kW
Number of upper/lower turrets
1/1
Spindle speed of upper and lower turret rotating tool
6,000min-1
Upper and lower turret specifications/number of steps
12-point turret/24
Up and down turret motor
7.1/2.2kW
Rotation method of upper and lower turret/number of tools
1 drive/12
Machine volume
2,780x2,070x2,060mm
Machine weight
7,400kg