The Bicycle Industry
Sharp-Eyed is one of Taiwan's leading investment bicycle parts casting and forging manufacturers. We can provide wide investment casting and forging solutions for complex parts, such as machinery parts, automotive parts, medical parts, and bicycle parts. Simple to complex bike parts turning and milling machining services for the bike industry.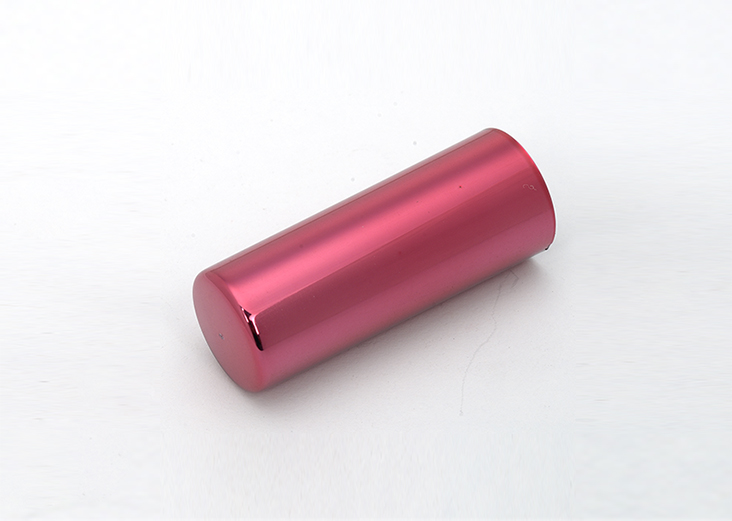 Sharp-Eyed is well-known for its OEM machining processing technology. The bicycle parts are made of top-quality materials and CNC precision machining parts technology, and custom machined parts have passed quality certification. Affirmed by internationally renowned brand road bike and mountain bike manufacturers, we will do our best in every step from CNC milling, parts casting, to surface processing.
If you are looking for a manufacturer that can precisely process bicycle parts, Sharp-Eyed is your only first choice.
Parts and Components of Bike:
Bicycle front fork and rear fork / Shock absorber / Piston