Manufacturing of Sheet Metal Fastener
Manufacturing of Sheet Metal Fastener
Sharp-Eyed is a professional and experienced OEM fastener manufacturer, dedicated to the development and production of iron plate nut processing parts, from raw material processing, cold heading, thread roller, thread testing, heat treatment, screw tension testing, to screw surface treatment cover the entire screw production line.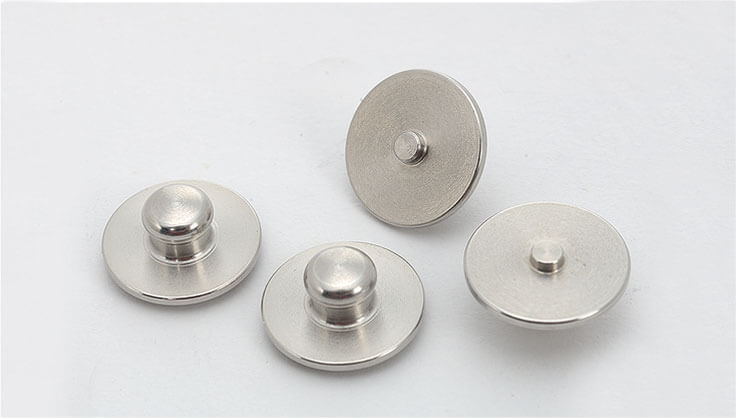 Sharp-Eyed's processed products range from nuts, studs, bolts, screws, screw washers and other parts. Including external hexagon, cylindrical or flanged nut, flange nut, serrated nut, and other specifications, suitable for different mechanical equipment for fastening, and all have passed high-standard professional testing to meet industrial use.

Sharp-Eyed provides customized nut processing services. If you have any requirements for iron plate nut parts, please choose Sharp-Eyed, so that we have the opportunity to provide you with the best service and the highest quality screw fasteners.