The Electronics Industry
We can provide customized, high-quality, and cost-effective processing and manufacturing solutions to meet the needs of the electronics industry.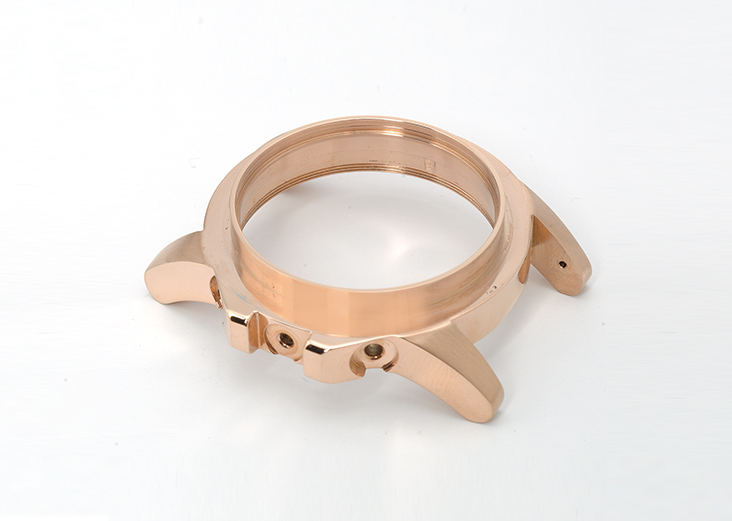 Provides CNC milling machines and turning lathes with excellent CNC machining parts process capabilities, and continues to improve its precision CNC machining processing technology allows it is precision part processing machinery to assist electronics industry manufacturers in meeting OEM machining processing requirements.
Sharp-Eyed self-demands to improve its CNC precision machining parts processing technology and its OEM machining production products also cover the electronic industry. It supplies a variety of high-quality consumer electronics parts, and its highly stable precision parts have won the trust of customers. Sharp-Eyed currently cooperates with customers including SONY, FOXCONN, and HTC. It is looking forward to working with more customers in the electronics industry to develop more business opportunities and join hands to gain a foothold in the global electronic market.
As a sophisticated CNC machining parts manufacturer in Taiwan providing CNC custom machining services, Sharp-Eyed is capable to deliver the electronic precision parts that customers need, our engineers, designers, and operators are accomplished enough to give the engineering services and face the challenges from conception, design, to production and final consumer electronic parts products, offering the most cost-effective solution.
With a wide range of machining services like surface treatment, we have the ability to produce electronic parts of different materials, sizes, tolerances, specifications, configurations, applications, and requirements. Long-term favorable prices and on-time delivery have built our reputation among the clients across the world.
Precision Parts of Electronics:
Electronic watch circle, electronic watch frame, buttons / Smartphone parts and accessories / Lens parts and accessories