Manufacturing of Casting & Forging Parts
Manufacturing of Casting & Forging Parts
Sharp-Eyed is one of Taiwan's leading investment casting and Forging manufacturers. We can provide widely investment casting and forging solutions for complex precision parts, such as machinery parts, machining automotive parts, medical parts, and food machinery parts.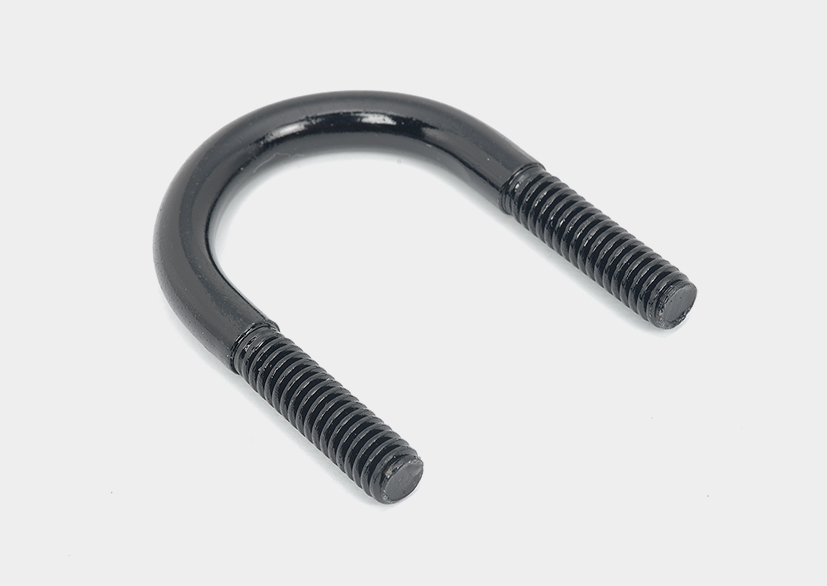 Sharp-Eyed has excellent casting and forging parts processing parts and OEM precision forging capabilities. Sharp-Eyed providing customers with excellent forging solutions, mastering the characteristics of forged parts, plastically deforming by applying pressure to metal into required object shape;To using casting technology smelting liquid metal, casting parts according to the mold.

Sharp-Eyed specializes in casting and forging processing technology, is committed to shortening the mold development cycle, reducing mold manufacturing cost capabilities, producing a variety of component product types, and has developed more than thousands of mold items. Sharp-Eyed insists on doing the best for customers through the most stringent quality control and the fastest efficiency. Please contact Sharp-Eyed and let us customized machining it for you.