The Communication Equipment Industry
The Communication Equipment Industry
Nowadays, every mobile phone we are using is made by precision CNC machining, and more and more precision parts machining will be applied to mobile phones in the future.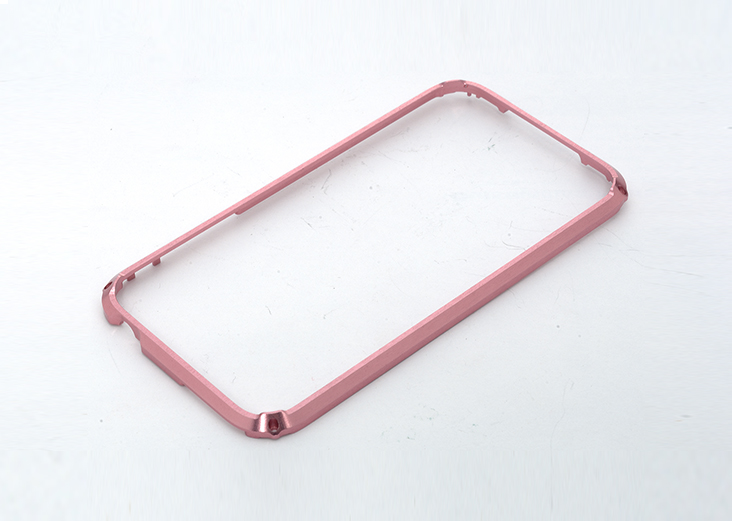 When it comes to mobile phones, did you notice that the phone has an aluminum body structure? It is produced by the precision machining of the CNC machine. There are lots of mobile phones that are basically used in aluminum alloys, and many other brands and many mobile phone manufacturers use this as a selling point. Because it will be more durable than plastic after using the aluminum alloy body.
CNC OEM machining services for communication equipment companies offer precisely crafted components that support this rapidly changing industry. Communications equipment companies rely on premium quality precision parts in their equipment design. CNC OEM machining is one of the best ways to ensure precisely manufactured telecommunications equipment. The computer technology allows for the design and production of intricate specialty parts.
Precision CNC machining methods can easily form parts from high-strength mediums including stainless steel, steel, brass, and aluminum. Additionally, CNC machining parts production is extremely efficient, producing high-volume orders in a minimal amount of time.
As the communications and telecommunication industries continue to evolve, so do the parts they require. The mobile industry is quickly moving from 4G to 5G technology, which necessitates sophisticated prototypes. CNC manufactured communication equipment must stay up-to-date for both current and future technologies.
With the arduous challenges of the environment, Sharp-Eyed has not stopped and moved forward, refined its processing and manufacturing technology, and did its best to manufacture high-standard and high-spec precision parts for the communications equipment industry to meet customer needs. Sharp-Eyed looks forward to working with you.
Related Parts of Communication Equipment:
Mobile parts / Wearable watches parts / Watch circle / Watch frame / Button