The Medical Industry
The medical industry has high requirements for machined parts. In addition to high precision in size, surface finish is also a major challenge in medical processing. Sharp-Eyed is a trusted supplier of medical components critical to surgical instruments, medical device components, precision medical parts. All Machining Medical Parts produced by Sharp-Eyed ensure 100% compliance with specifications.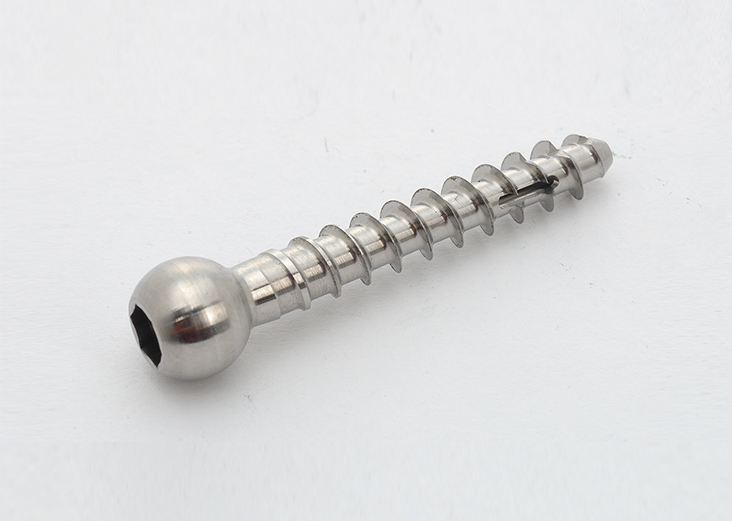 CNC Machining Service for Medical Industry
The medical industry counts on us for expertise, quality, and attention to detail. We use state-of-the-art technology that is unavailable at other precision CNC companies on the parts machined in our temperature-controlled facility. Our variety of medical machining services promise measurable results.
Due to its high standard of precision, speed, and material versatility, CNC machining is a vitally important manufacturing process for the medical industry. From surgical tools to bedside monitoring devices to hip implants, CNC machining parts can be found throughout the world of healthcare.
Many precisions medical parts are made by specialist medical machine companies. These companies must be capable of making CNC custom machining parts with extremely tight tolerances and may have a focus on bio-safe and biocompatible materials. Crucially, they must also be capable of making custom machined parts that meet international and governmental standards, such as those set by the American Food and Drug Administration (FDA). That being said, any machine company capable of precision machining has the technical resources to make medical parts. Items like bodily implants require exceptionally tight tolerances and therefore require precision machining, and Sharp-Eyed can reach.
Sharp-Eyed is a manufacturer of medical equipment parts. It has always been honest and responsible for the hospitality and made every effort to produce medical precision parts that meet the purpose of medical equipment. The high and stable quality of its machining medical parts has been recognized by customers. Sharp-Eyed precision CNC machining is worthy of your trust.
Accessories of Medical:
Culture machine for medical / Parts of breathing apparatus / Blood analyzer panel