Desk-Top X-ray Fluorescent Analyzer
Desk-Top X-ray Fluorescent Analyzer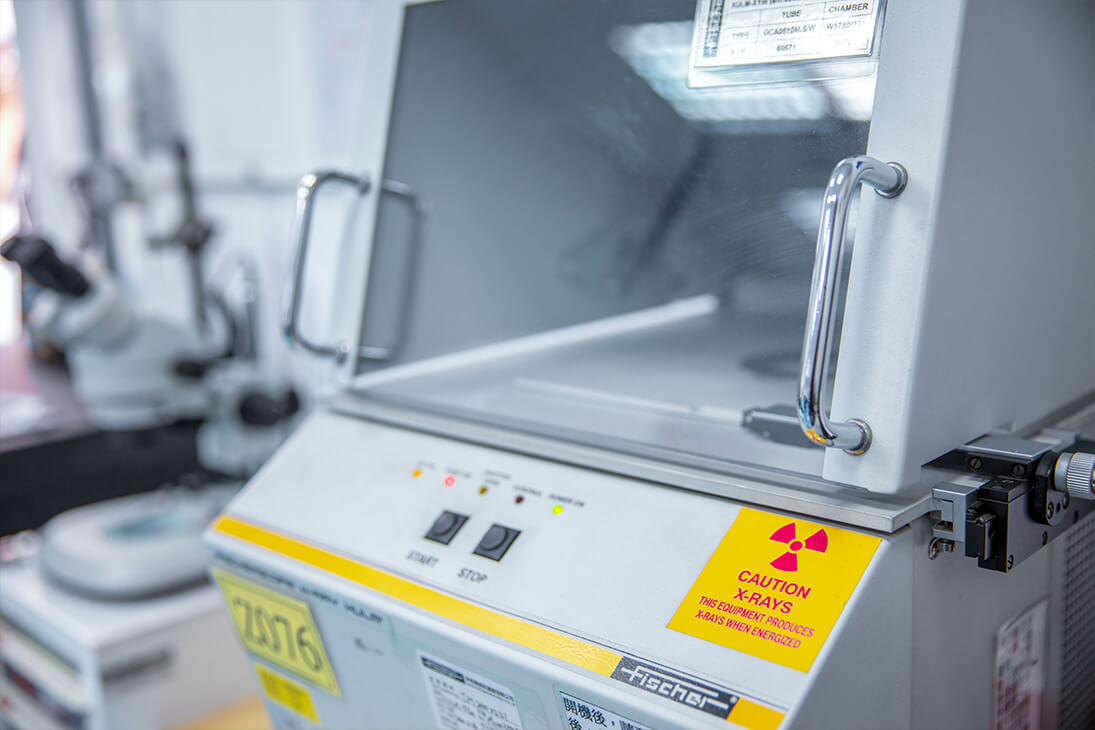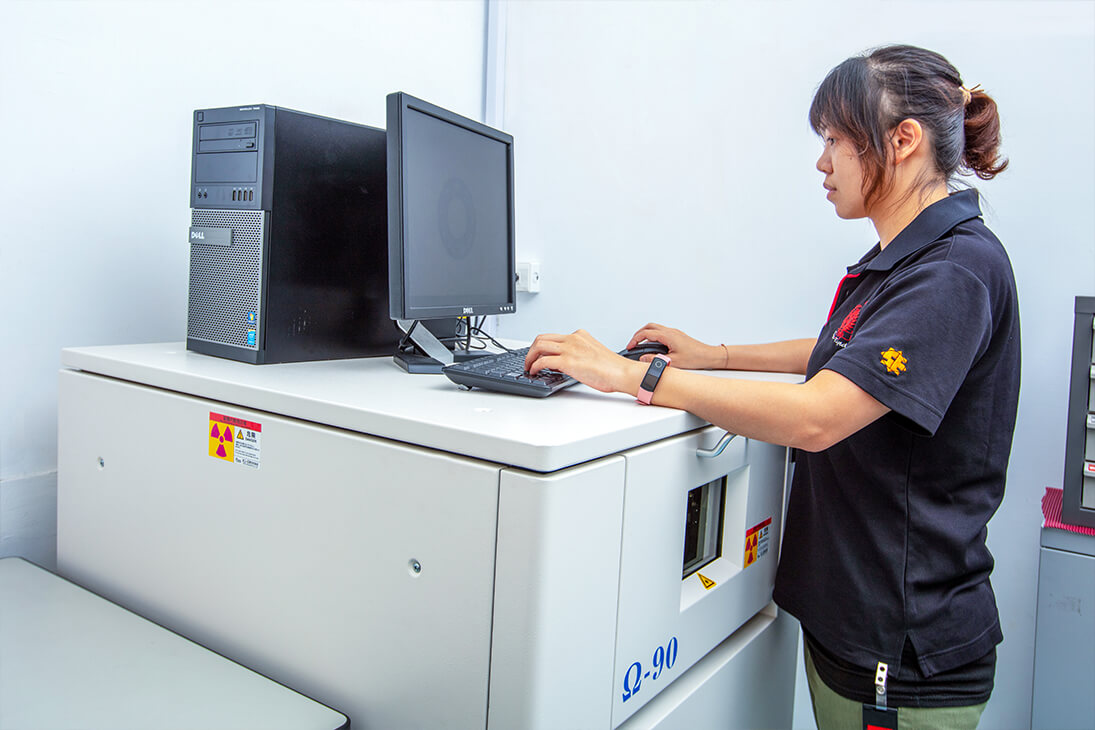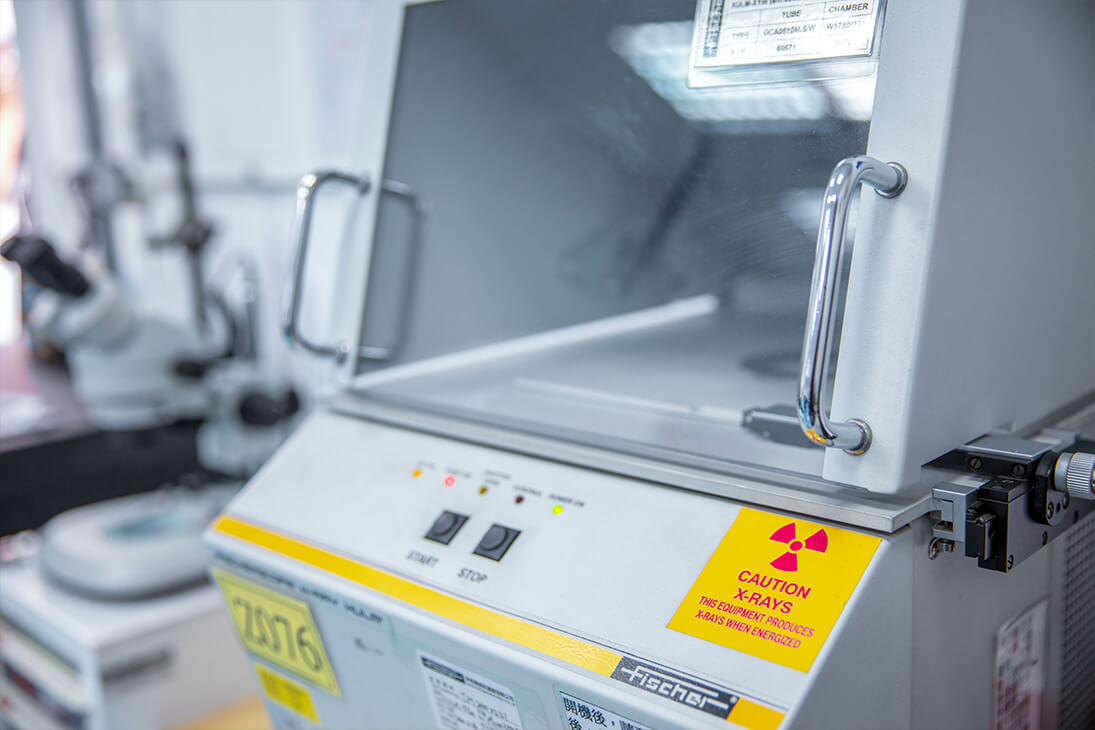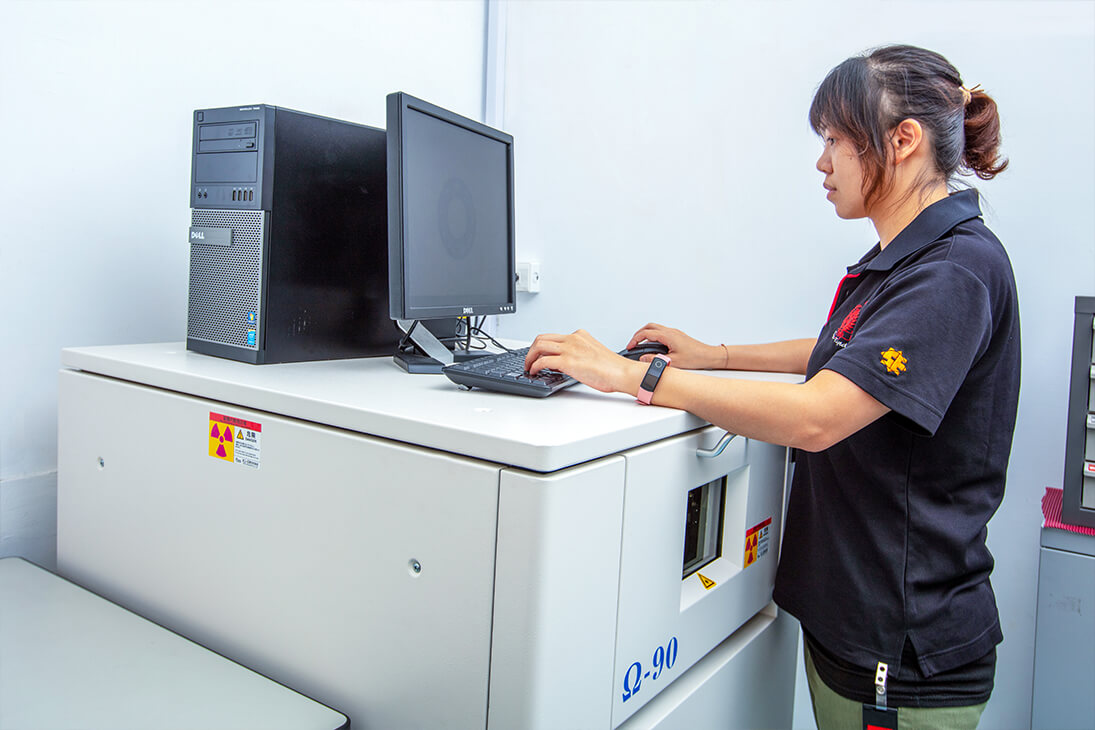 Feature:
The device is equipped with a detector that does not require liquid nitrogen, improving usability and maintainability.
Achieved minimum limit of detection to a few ppm, while also reducing measuring time by half the conventional time using DSP (Digital Signal Processor).
With a sample chamber measuring 370mm x 320mm x 155mm, large samples can be measured in a nondestructive manner.
Adoption of a large detector, and dextremely shortening the distance between the detector and a sample resulted in effective detection of X-ray. Achieving the sensitivity surpassing Si(Li) detector.
Compliant with measurement of small amounts of Cd, Pb, Hg, Br and Cr banned by the EU's RoHS directive.
Correction mechanism allows measurements regardless of the plastic's shape, thickness or area.
Automatically measures maximum of 12 samples with the sample changer (optional).
Attaching the manual stage makes delicate alignments possible.
Equipped with hazardous metals data management mechanism that makes comparison between detailed sample data and measurement results easy.
Links with Microsoft Word® to easily create reports.
| | |
| --- | --- |
| Specifications | Desk-Top X-ray Fluorescent Analyzer |
| Elements Measured | Atomic numbers 13 (Al) through 92 (U) |
| Sample Forms | Solid, Fine Particles, Liquids |
| Detector | Si Semiconductor Detector (no liquid nitrogen required) |
| Irradiation Area | Round 1mm and 5mm |
| Sample Observation | Color CCD Camera |
| Filter | 4 modes automatically switched |
| X-ray Station | Notebook or desktop PC |
| Printer(Optional) | Inkjet Printer |
| Quantitative Analysis Functions | Spectrum measurement, Automatic identification, Comparison display |
| Qualitative Analysis Functions | Bulk FP method, Calibration curve method, KLM marker display, Subtraction display |
| Coating Thickness Tester | Au, Ag, Pd, Sn, Cr, Ni, Zn, Cu |
| Statistics Processing | Microsoft® Excel installed |
| Report Creation | Microsoft® Word installed |
| Power Supply | AC 100~120V, 200~240V plus or minus 10%, 5A |