Manufacturing of Finishing Process
Manufacturing of Finishing Process
Sharp-Eyed has a post-process surface treatment factory that performs surface treatment for various types of CNC machining parts. The main technology is electro less nickel plating. Through a professional post-treatment team, anodizing is performed according to the characteristics of the product.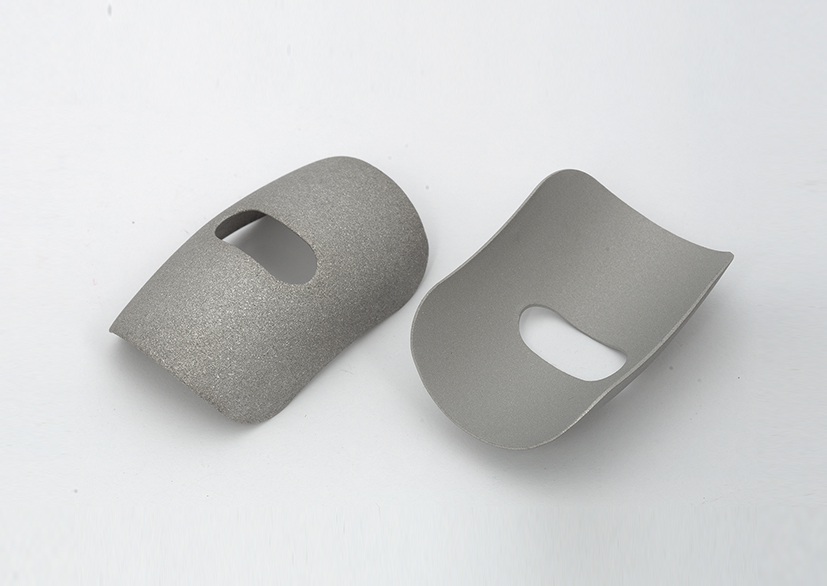 Metal passivation is to increase the thickness of the oxide layer, to protect metal objects from corrosion and abrasion. Extend the product life of customized metal parts through professional post-processing technology.

Metal surface plating technology such as gold plating, chrome plating, galvanization plating, nickel plating, and plastic plating to increase metal hardness and wear resistance quality, anti-corrosion, and improve the quality. Sharp-Eyed also provides surface engraving processes such as laser engraving, sand blasting, polishing, nano-painting, etc., so that each part under processing, the surface is smoother and more refined.

Sharp-Eyed has professional post-processing technology to ensure that metal parts can be used in harsh environments. For more post-processing technology, please contact Sharp-Eyed.